00

days

00

hours

00

minutes

00

seconds
Accomodation
Along its three floors, HD | DUECITÂNIA DESIGN HOTEL endeavours to recreate the history of Rome from its foundation to the fall of the Empire.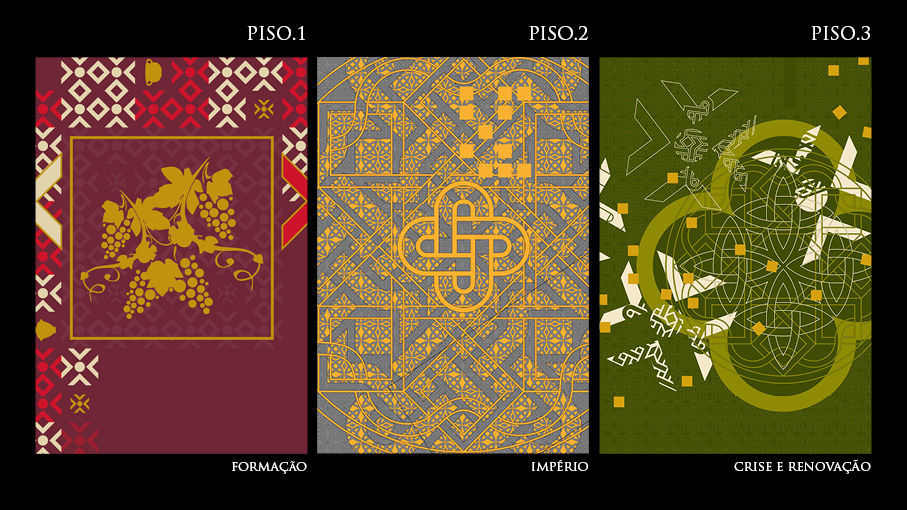 We have at your disposal 42 unique rooms, with a contemporary and light décor, inspired by roman symbology and its legacies, giving them a tranquilizing and modern ambience.
Superior Double / Twin
Bed & Breakfast
This room offers views over the river or the mountains and presents a themed décor with contemporary features, inspired by the Roman Empire
Throughout the 3 floors, HD|Duecitânia Design Hotel seeks to travel Roman history, since the Empires' foundation until its' fall. Here various panels can be found, with historic, legends and mythological representations, which allows guests an unforgettable and enriching journey.
Air Conditioning
Wake up calls
Housekeeping (daily)
Hair dryer
In-room safe
Television
Electronic / magnetic keys
Internet access - free
Bathtub
Minibar
Room size 16 m²
View
Bed size 1 Full